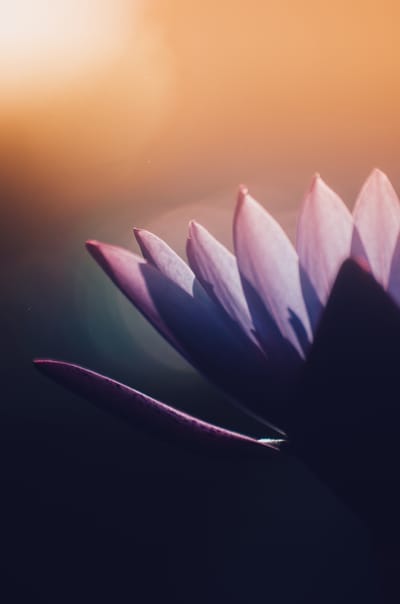 I love to see flowers in bloom, I love the whites of Snowdrops, and Bluebells brilliant blue.
But there's plenty of flowers, their names I don't know, I love them all the same.
Trees names, I know even less; that doesn't stifle my admiration.
The beauty of crowded forests, or wonderful decorations of otherwise dreary roads.

I couldn't tell a Turner from a Constable. But when I see a nice one – I know it's bloody good.
I love all the birds in our garden. I can name one or two. I can definitely spot a Sparrow, and probably a Blackbird too. The rest are just, birds to me. I worry not a jot.

I really love a blue sky, as people who know me, will certainly know. I even read once and learned, why the sky is blue. But I have forgotten, I love blue sky no less.
I love the clip of new or newly heeled shoes. But I'm not sure why it happens.

I know smiles are infectious, especially received from little ones, but I'm not quite sure why it is so?
I know good beer tastes good and helps you feel good too. I know too much, helps you know what death warmed up feels like. But I'm not sure why?

I love many types of music, most in fact, except country and rap.
I know my Stones from my Beatles. I know both Sabbath and Led Zeppelin.
But Muddy Waters I may mistake for John Lee Hooker. I make no apology for loving both.

I know I'm not daft and I know many know more.
But I'm happy knowing what I do know, and know beauty wherever it may be.